Weather APIs with a 100% chance of awesome.
Weather Machine is a universal adapter for the world's most powerful forecast APIs. It's the fastest and easiest way to integrate weather data into your app.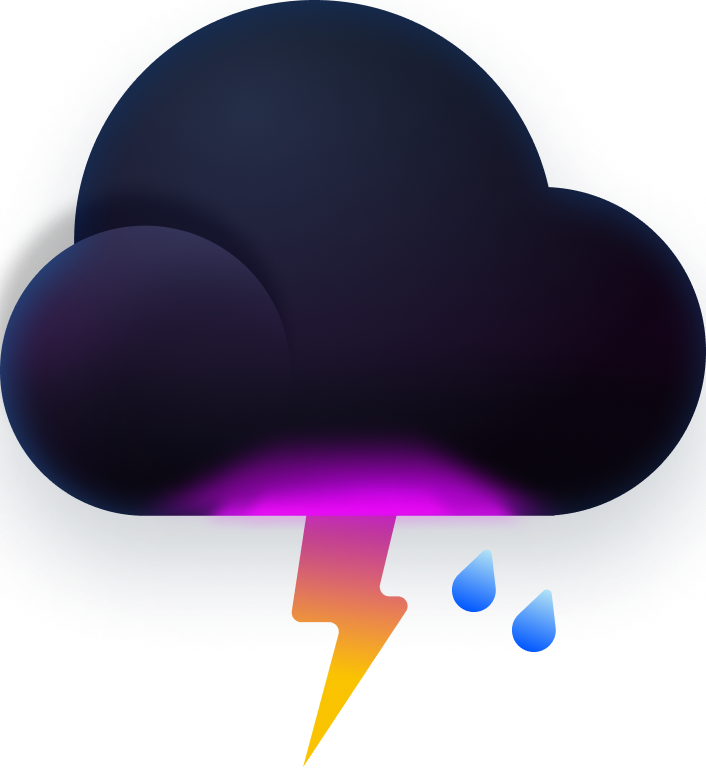 ---
One simple interface for many best-in-class data sources
Weather APIs are notoriously complicated—every vendor offers their own proprietary data structures, unit types, and request formats. With Weather Machine, you can write just one integration and get highly accurate global forecasts from The Weather Company, AccuWeather, AerisWeather, and many other sources.
Drop-in compatibility with Dark Sky
Dark Sky's single-response JSON format remains the gold standard for developer friendliness. Weather Machine makes every data source drop-in compatible with Dark Sky's API, so you can switch over in minutes.
21st century developer tools
You can use our Dark Sky compatible JSON endpoint, or GraphQL for conditional fetching of specific data. Either way, you automatically get parallelization, unit conversion, well-formatted responses, and caching with zero configuration.
Optimal cost savings and performance
Our advanced forecast-aware caching system can cut your data usage up to 50%, saving you money without sacrificing any speed or accuracy.
Battle tested in the real world
Weather Machine is the underlying platform that we built to power our own weather app, Hello Weather. It handles millions of requests every month for thousands of customers worldwide.
---
Ready to get started?
Create an account to get set up instantly, or contact us if you need help with custom pricing or technical questions. When you sign up, you'll be able to try the system and make sure it suits your needs.